7 Best Tools for Remote Workers
Whether you are working from home for the first time, or your team is looking to improve remote work efficiency, the secret is to use the right tech tools to help you communicate and collaborate well. At Propr, we know that Remote Has Always Been Better, and using the right technology is a crucial ingredient in how to Work Remotely Like a Champ. Here's a handy dandy field guide to free tools & tech to help you up your game and perform like a pro.
A chat platform to help you ditch emails and get answers quickly, work together effectively and have some God damned fun. Set up channels by project or team and communicate with colleagues individually. It supports gifs, custom emoji, and file uploads.
Simple teleconferencing to help you remember what your coworkers look like, if that appeals. Bonus! Apply custom backgrounds so your team can't see that you're calling-in from your bed.
Manage projects and tasks in a no BS fashion with this straightforward project-based tool. GET SHIT DONE!
Keep your schedule straight, coordinate with others, and maintain your sanity. Integrations galore!
Store, retrieve, manage, and share your files with pesky coworkers and needy clients. Easy access!
A super simple tool for keeping track of your time and expenses, so you don't waste either. Time flies. Keep track!
Search the online database for short animated clips to help liven up your boring messages. #funstuff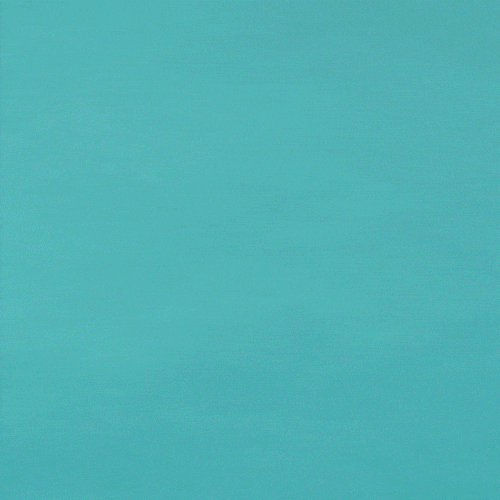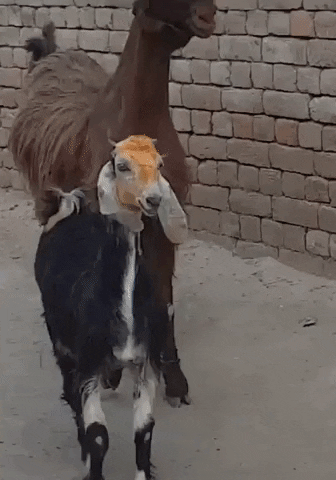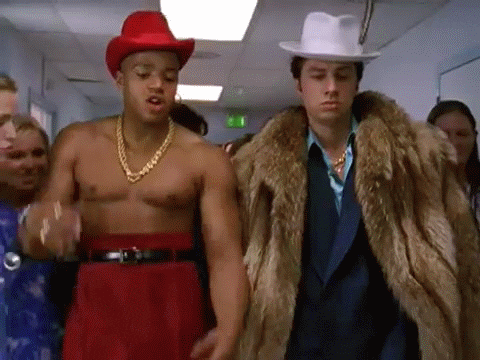 Are you looking to grow your business with a stronger brand?
With 24 years of creative experience in leadership, planning, and executing performance-based branding and web design strategies, Propr and I help small and medium-sized companies and organizations grow revenue, attract new customers, manage and scale their brands, and improve marketing performance.
I'm also the author of Build Your Brand Like You Give a Shit.
Connect and follow me on LinkedIn.
Schedule a call to learn how we can help you transform your brand for consistent and better performance.
Propr is a boutique brand strategy and creative agency. We help companies and organizations grow through high-performing brand strategy, graphic & identity design, messaging & custom WordPress website design & development. Performance and results drive our passion for service. Let's do great things for your brand together.
Ready to transform your brand for consistent and better performance? Contact us today!